Kinetico Specialty Solutions
Kinetico water filters and systems will eliminate impurities, restoring your water to its most pure state.

Specialty Solutions for Your Water Challenges
We offer the most reliable, effective and efficient non-electric water softeners, drinking water systems and whole house filters available; we encourage you to compare us to other water treatment companies and options.
Contact Integrity Water Solutions today for a free water test and consultation with one of our Certified Water Professionals. We will find the perfect solution for your family and your home. Treat your water with Integrity!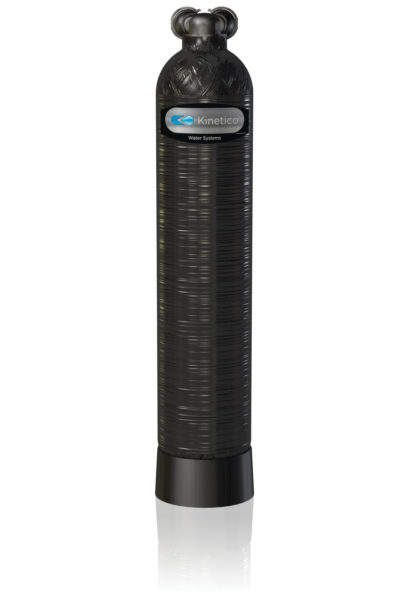 KINETICO SPECIALTY SOLUTIONS & FILTERS
Integrity Water Solutions offers a wide variety of Kinetico Specialty Solutions and Filters. Ranging from adding chlorine, removing chlorine, to providing solutions for homes with arsenic or sulfur in their water supply. While no home or water problem is the same, we encourage you to contact us today to discuss how you can treat your water with Integrity.
Please Call Us today or click the button below to schedule your free water test and learn more about the various options Integrity Water Solutions has to tackle your tough water problems.
Complete Your Whole House Filtration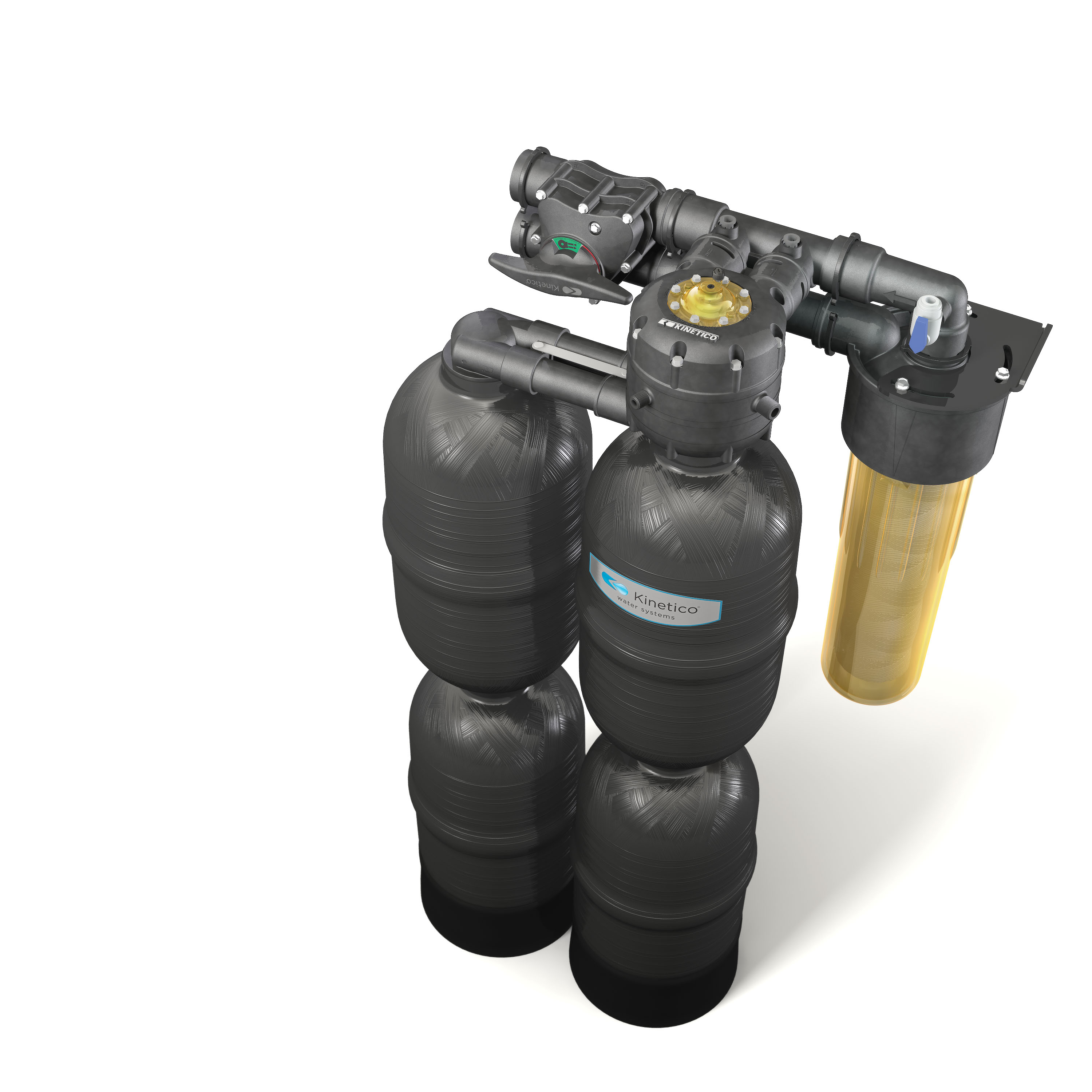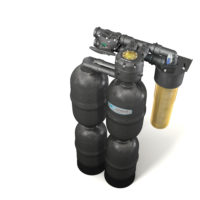 Kinetico Premier Series® non-electric water softeners are powered by moving water and have multiple tanks for continuous soft water, even during regeneration. These high-flow systems are comprised of multiple tanks, so you'll have a continuous supply of soft, clean water.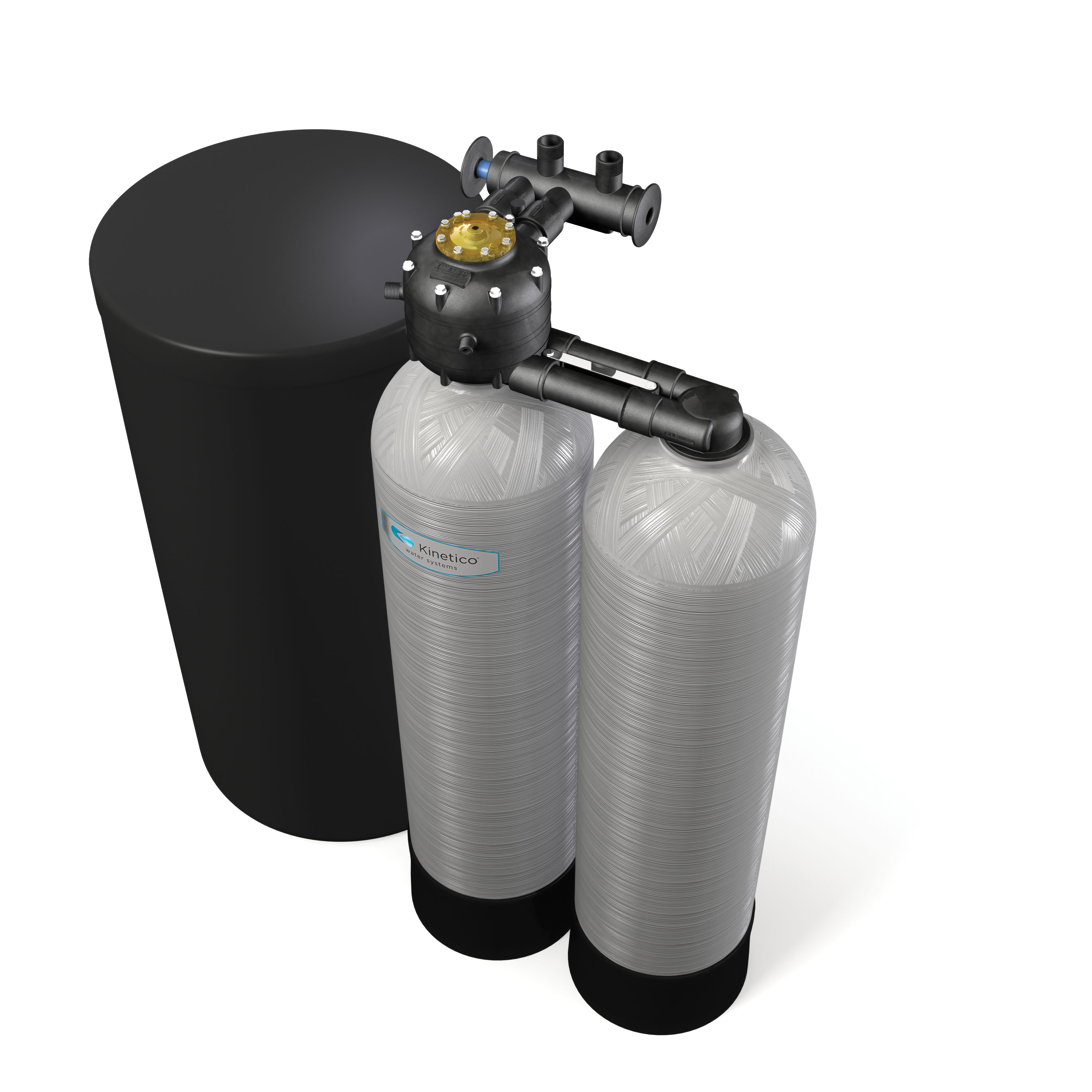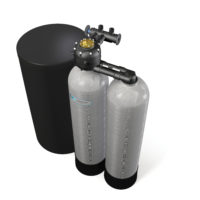 Kinetico Signature Series® non-electric, dual tank water softeners provide soft water all the time, at an economical price.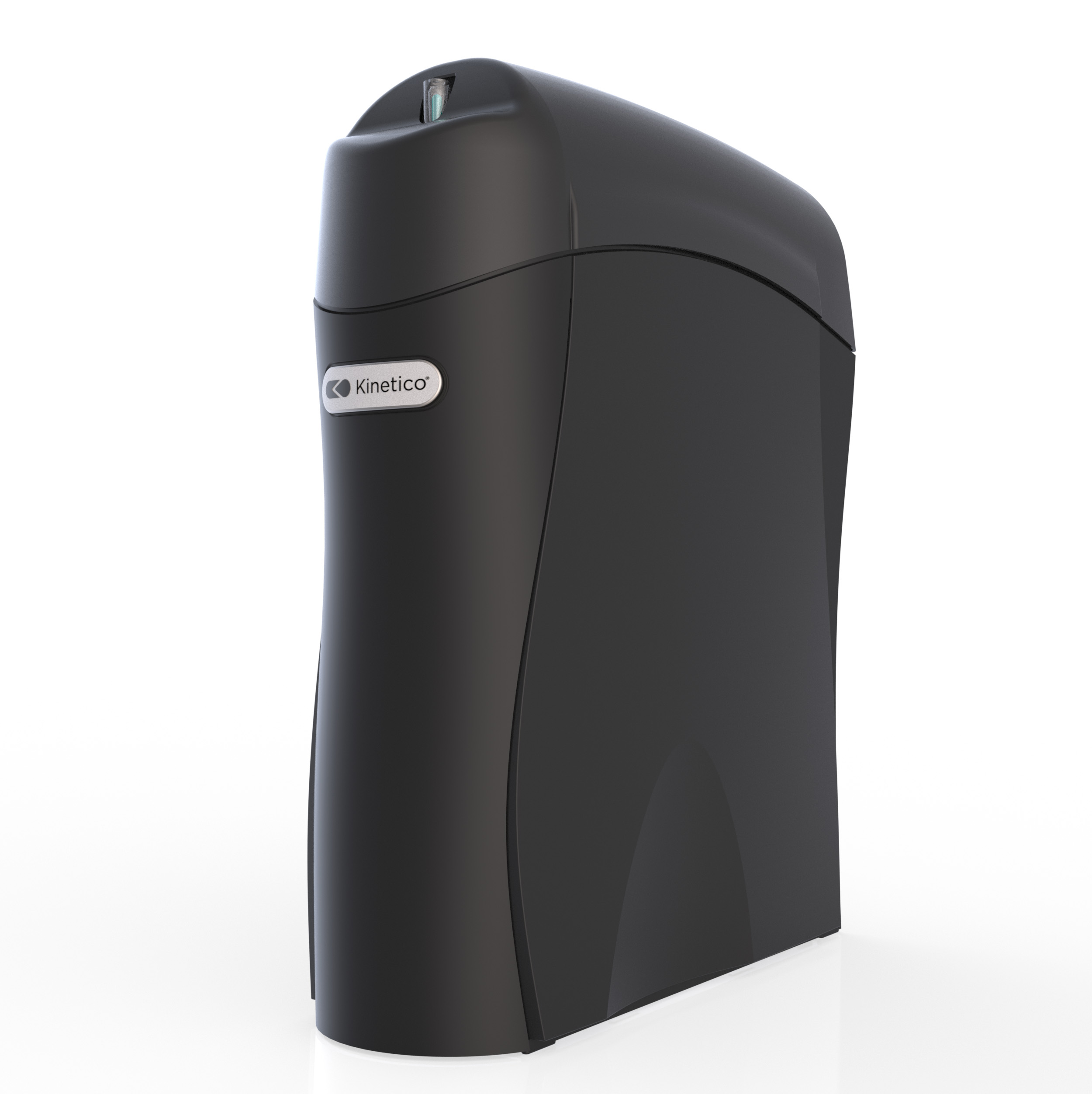 Great-tasting water whenever you want. Provide your family with fresh, clean water without worry or concern. An Integrity Water Solutions Certified Water Expert can find the right solution for your family and your home.