Commercial Customers
Integrity Water Solutions offers solutions tailored to the needs of your business.

Treat your Business with Integrity!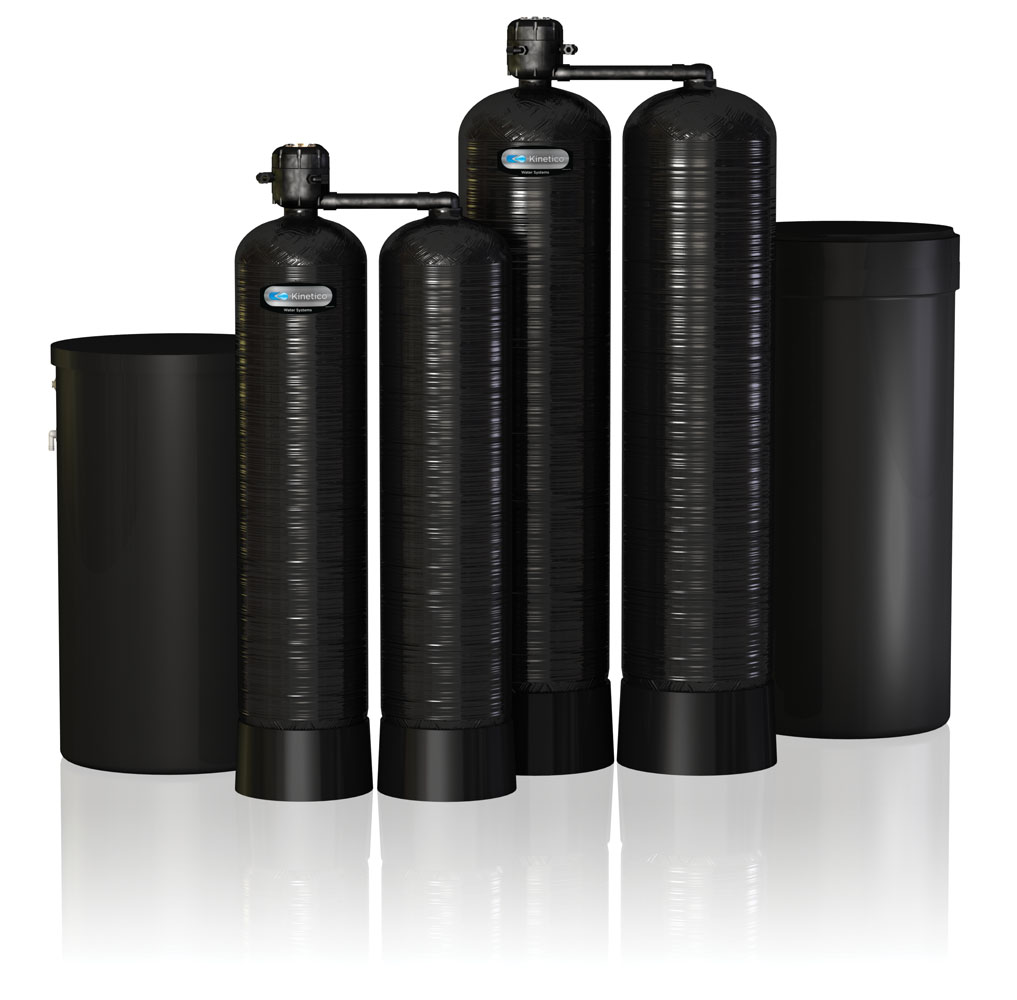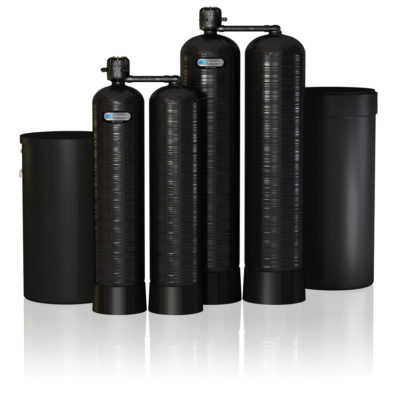 Just as water is vital to life, water is important to your business. Kinetico has been treating water commercially for restaurants, medical, agriculture and industrial needs for decades. Our experience spans multiple industries, employing technologies such as filtration, reverse osmosis, and ion exchange for softening and deionization.
Offering customized answers tailored to the needs of your business, supported by the highest level of service, Integrity Water Solutions is equipped to address any water treatment or drinking water challenge your business demands.
COMMERCIAL WATER QUESTIONS?
Local and Commercial Businesses Rely on Integrity Water Solutions!